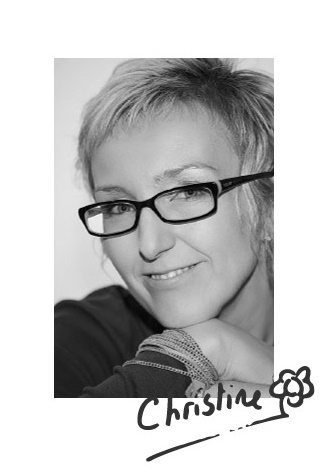 Once upon a time... Indemne
Natural skincare only composed of essential oils and vegetal oils, without chimical components for the dermatological treatment of atopic, sensitive, irritated or even "capricious" skin.
With INDEMNE : The solution is in Nature's Essential Oils
The founder of the brand has been studying essential oils for decades. She has tested them for herself and for others with patience and dedication. Subject to frequent skin problems, she never found a satisfactory solution in products derived from petrochemicals. She believes in simple and natural ways to feel better. The creation of INDEMNE is the outcome of a personal approach focused on nature and her desire to help others to be healthier.
The first ready-to-use essential oils
Up until now, no brand has offered a credible alternative to industrial creams in order to treat atopic skin conditions. INDEMNE invents the first treatment composed of essential oils combined with other natural ingredients. Contrary to what is offered by other brands, there is nothing to prepare, our skincare is ready-to-use. So, go ahead! Your skin yearns for this healthy and nurturing treatment and has been needed for years.
Breathtaking Blends
By combining several essential oils, INDEMNE creates complex blends, which are particularly powerful. The benefits of essential oils are combined with those of vegetable oils. Together, INDEMNE products promote comfort, well-being, health and beauty. The public knows them when they are used in massage or inhalation but they often ignore that they are also very effective for skin care.
INDEMNE
The natural solution to your small or big skin problems!